Muslim convert Izwan Abdullah (pic) who is at the centre of a custody battle with his Hindu ex-wife said he took his son away to "protect" the boy.

He said he was forced to do so as his ex-wife S. Deepa, 30, had wanted to challenge the boy's and that of his sister's conversion to Islam.

 The couple has two children, a nine-year-old girl and the boy.

Izwan, 31, had converted the children to Islam in April last year, without telling their mother.
Details

Written by Administrator
Published: 13 April 2014
Hits: 169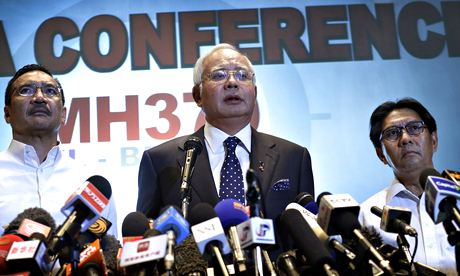 AS WE COME CLOSER TO THE TRUTH
Malaysian acting transport minister Datuk Seri Hishammuddin Hussein appears to have denied claims that MH370's co-pilot made a "desperate call" just before the Malaysia Airlines jet vanished.

According to the New Straits Times, Hishammuddin said: ""If this did happen, we would have known about it earlier."

He told assembled media outside a mosque that authorities have received a lot of reports and leads which have turned out to be baseless.

He added: "Unless we can have verifications, we can't comment on these reports.".

The claim was that investigators had traced a call, made as the plane flew low near Penang, to co-pilot Fariq Abdul Hamid's mobile phone.

MIRROR UK
Details

Written by Administrator
Published: 12 April 2014
Hits: 188
The co-pilot of the missing Malaysian airliner MH370 tried to make a mid-flight call from his mobile phone just before the plane vanished from radar screens, according to Malaysian newspaper reports.

The call ended abruptly possibly "because the aircraft was fast moving away from the [telecommunications] tower," the New Straits Times quoted a source as saying.

However, the Malaysian daily also quoted another source saying that while Fariq Abdul Hamid's "line was reattached", there was no certainty that a call was made from the Boeing 777 which vanished on 8 March.
Details

Written by Administrator
Published: 12 April 2014
Hits: 215
Read more: MH370 co-pilot tried to make mid-flight phonecall, report claims #MH370
Rakyat terpaksa menanggung bebanan sehingga hari ini berikutan kegagalan Syarikat Bekalan Air Selangor Sdn Bhd (SYABAS) dalam mengendalikan pengurusan air meskipun lebih RM400 juta telah diterima dari kerajaan Pusat.

Ahli Parlimen Pandan, Rafizi Ramli berkata, ketidakcekapan Syabas jelas diperlihat apabila masalah catuan air terus berlaku dan kerajaan perlu mengambil langkah progresif dalam menangani isu tersebut.

"Jumlah pinjaman tu boleh dianggap sia-sia sahaja. Sebab sehingga hari ini Syabas tidak berjaya untuk menambah baik prestasi air.

"Contohnya dari segi kerugian air (non-revenue water (NRW) sekarang ini.
Details

Written by Administrator
Published: 12 April 2014
Hits: 183
Read more: Syabas dapat RM400 juta, masalah air masih tak selesai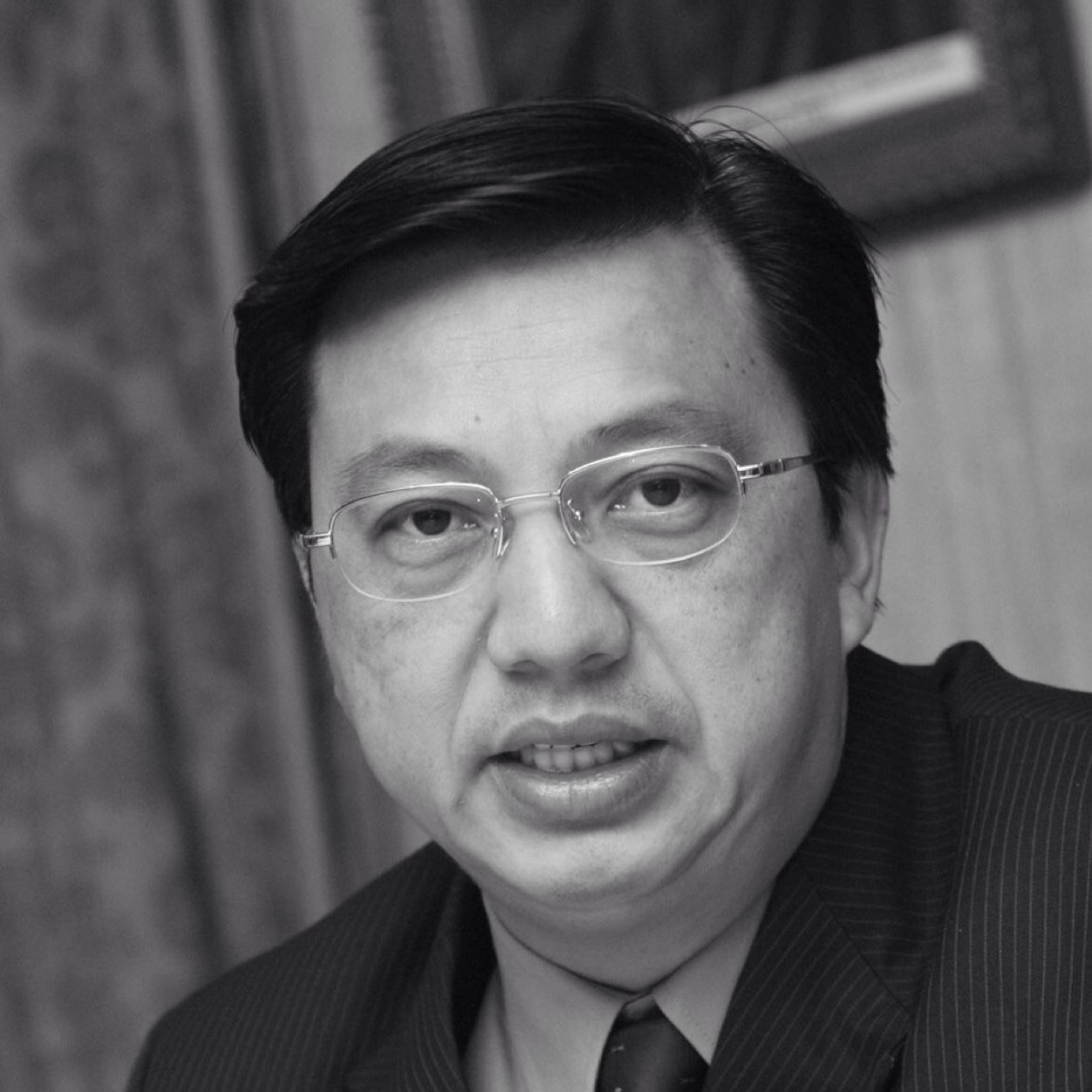 DAP hari ini menawarkan khidmat 'kursus tadika' kepada MCA yang tidak henti-henti mempersoalkan pendirian DAP dalam isu Hudud.

Kerua Parlimen DAP, Lim Kit Siang berkata, pendirian parti tentang hudud tidak pernah berubah bahawa hukuman itu tidak sesuai dengan kedudukan Malaysia sebagai sebuah negara berbilang kaum.

"Hudud adalah bertentangan dengan Perlembagaan dan ia juga bukan sebahagian daripada agenda mahupun dasar bersama Pakatan Rakyat (PR). Pendirian kita jelas dan tetap sama bagi semua pemimpin dan Ahli Parlimen DAP.
Details

Written by Administrator
Published: 12 April 2014
Hits: 98