Rakyat terpaksa menanggung bebanan sehingga hari ini berikutan kegagalan Syarikat Bekalan Air Selangor Sdn Bhd (SYABAS) dalam mengendalikan pengurusan air meskipun lebih RM400 juta telah diterima dari kerajaan Pusat.

Ahli Parlimen Pandan, Rafizi Ramli berkata, ketidakcekapan Syabas jelas diperlihat apabila masalah catuan air terus berlaku dan kerajaan perlu mengambil langkah progresif dalam menangani isu tersebut.

"Jumlah pinjaman tu boleh dianggap sia-sia sahaja. Sebab sehingga hari ini Syabas tidak berjaya untuk menambah baik prestasi air.

"Contohnya dari segi kerugian air (non-revenue water (NRW) sekarang ini.
Details

Written by Administrator
Published: 12 April 2014
Hits: 168
Read more: Syabas dapat RM400 juta, masalah air masih tak selesai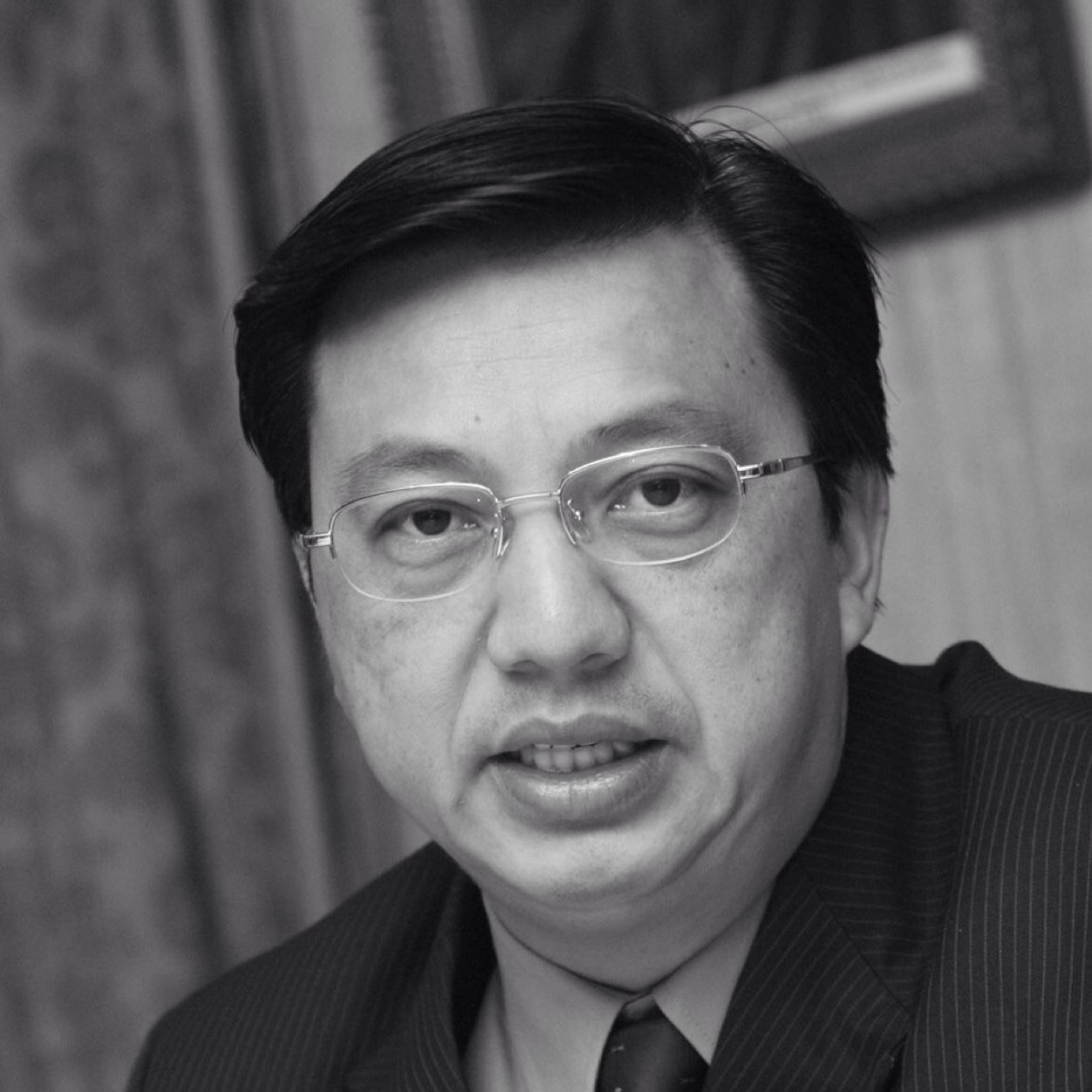 DAP hari ini menawarkan khidmat 'kursus tadika' kepada MCA yang tidak henti-henti mempersoalkan pendirian DAP dalam isu Hudud.

Kerua Parlimen DAP, Lim Kit Siang berkata, pendirian parti tentang hudud tidak pernah berubah bahawa hukuman itu tidak sesuai dengan kedudukan Malaysia sebagai sebuah negara berbilang kaum.

"Hudud adalah bertentangan dengan Perlembagaan dan ia juga bukan sebahagian daripada agenda mahupun dasar bersama Pakatan Rakyat (PR). Pendirian kita jelas dan tetap sama bagi semua pemimpin dan Ahli Parlimen DAP.
Details

Written by Administrator
Published: 12 April 2014
Hits: 95
The appointment of Muhammad Shafee Abdullah to act for the Registrar of Societies (ROS) in the civil application filed by the DAP against the ROS, clearly, reflects the Attorney-General, Tan Sri Abdul Gani Patail, has abdicated his functions, particularly so in the wake of the recent appointment of Muhammad Shafee Abdullah to act in the criminal appeal involving Dato' Seri Anwar Ibrahim recently in the Court of Appeal.

These appointments do not speak well of the Attorney-General's Chambers. Is the Attorney-General Chambers so devoid of personnel of caliber to attend to prosecutions and civil proceedings in courts? Must the tax-payer, in addition to be responsible for the salaries and other benefits for those employed in the Attorney-General's Chambers, also make provision for payment to Muhammad Shafee Abdullah for his services as an advocate and solicitor to the Attorney-General's Chambers. What is the need for the duplication of these monetary benefits at the expense of the tax-payer?.
Details

Written by Administrator
Published: 12 April 2014
Hits: 107
Read more: Shafee Abdullah the next Attorney General ? Looks like it. @LimKitSiang
Hanya empat calon akan bersaing merebut jawatan Timbalan Presiden PKR dalam pemilihan parti itu bulan depan.

Pengarah Jawatankuasa Pemilihan Pusat (JPP), Datuk Johari Abdul berkata, ini berikutan dua calon iaitu Tian Chua dan S Murali menarik diri.

"Ini bermakna hanya empat calon akan bertanding iaitu Azmin Ali, Datuk Saifuddin Nasution, Tan Sri Khalid Ibrahim dan Datuk K Rama Chandran," katanya dalam sidang media, di sini, semalam.

Untuk jawatan Naib Presiden, katanya Elizabeth Wong menarik diri menjadikan pencalonan 15 penjuru.
Details

Written by Administrator
Published: 12 April 2014
Hits: 110
Ships and planes pursued Saturday the search for the missing Malaysia Airlines flight MH370 off Australia after Prime Minister Tony Abbott said he was "very confident" that signals from the black box had been detected.

The Australian-led search for the Boeing 777, which disappeared en route from Kuala Lumpur to Beijing, is racing to gather as many signals as possible to determine an exact resting place before a submersible is sent down to find wreckage.

The Joint Agency coordination Centre (JACC) said Saturday that the remote search area where the plane was believed to have gone down some was still shrinking.
Details

Written by Administrator
Published: 12 April 2014
Hits: 79
Read more: MH370 search: Hunt goes on after Australia signals great confidence